Restaurant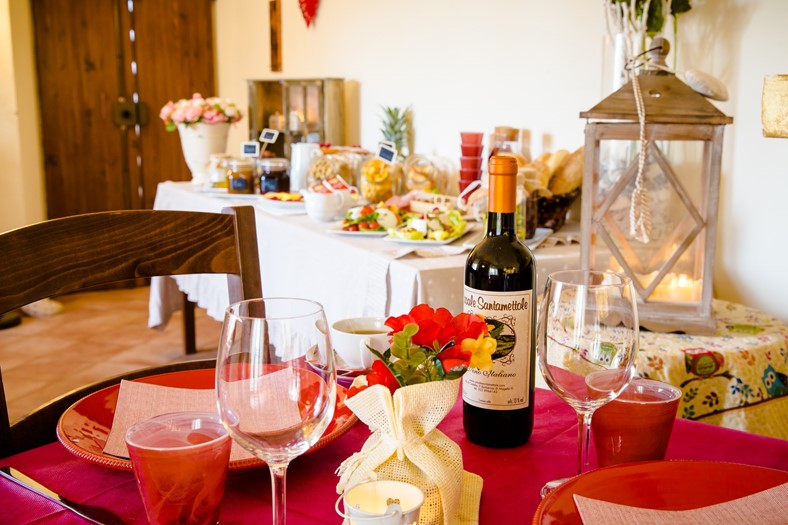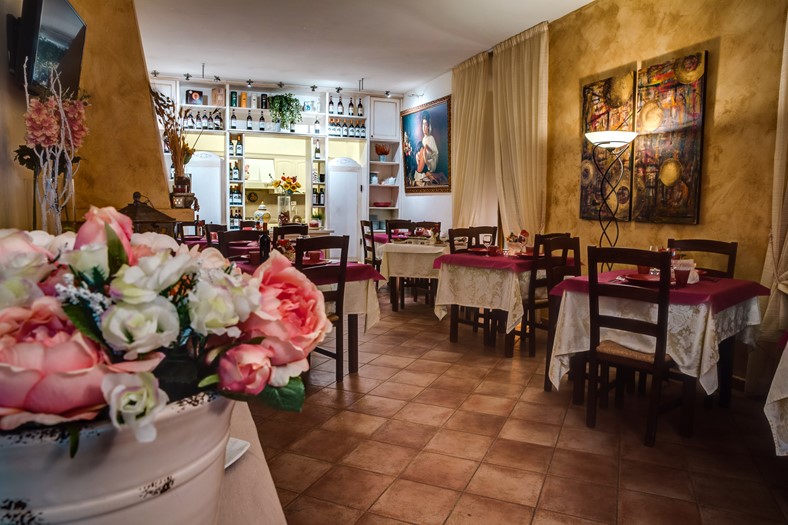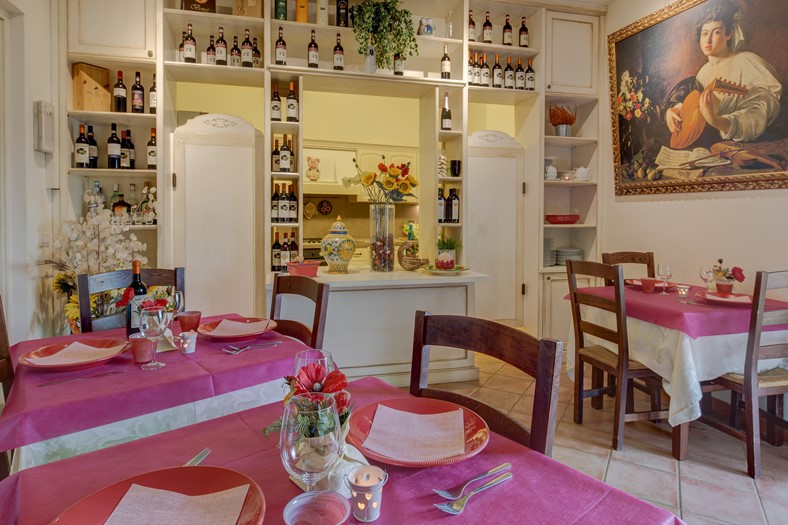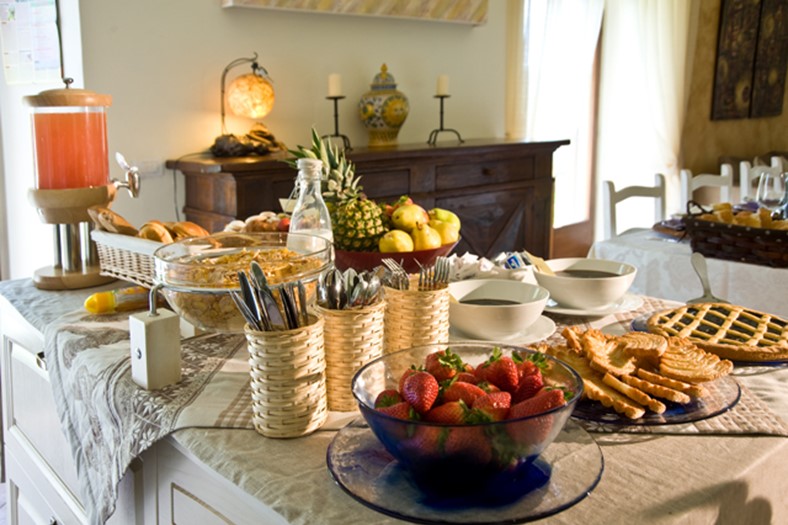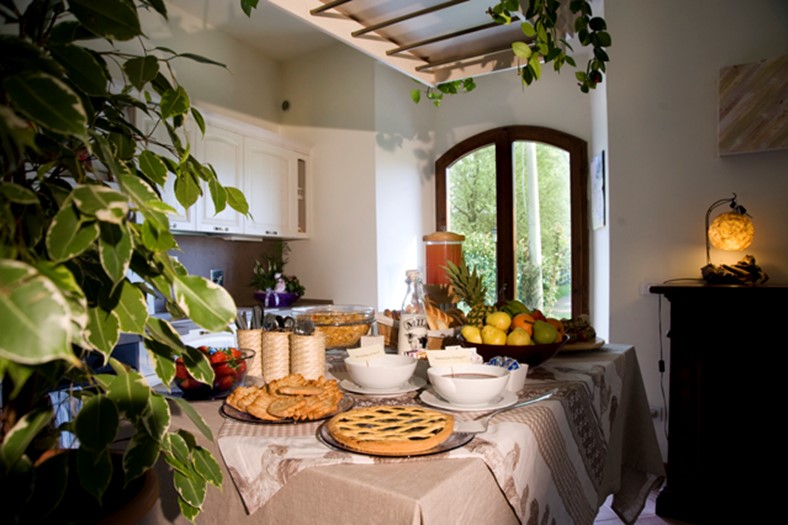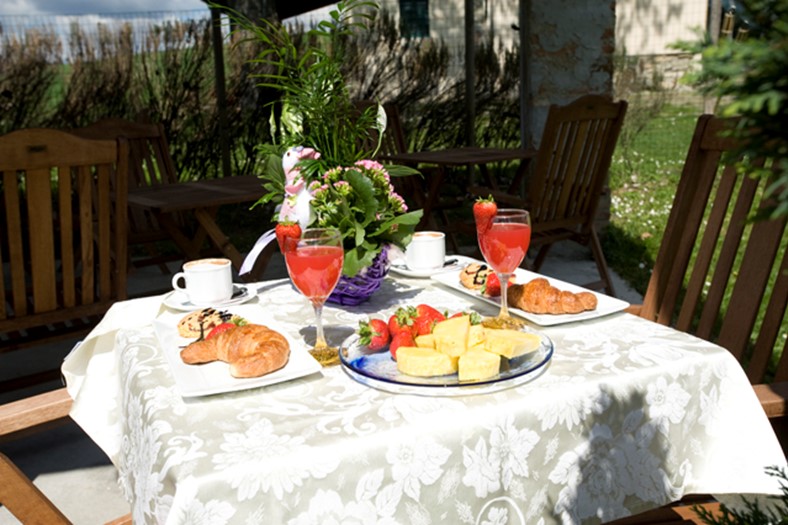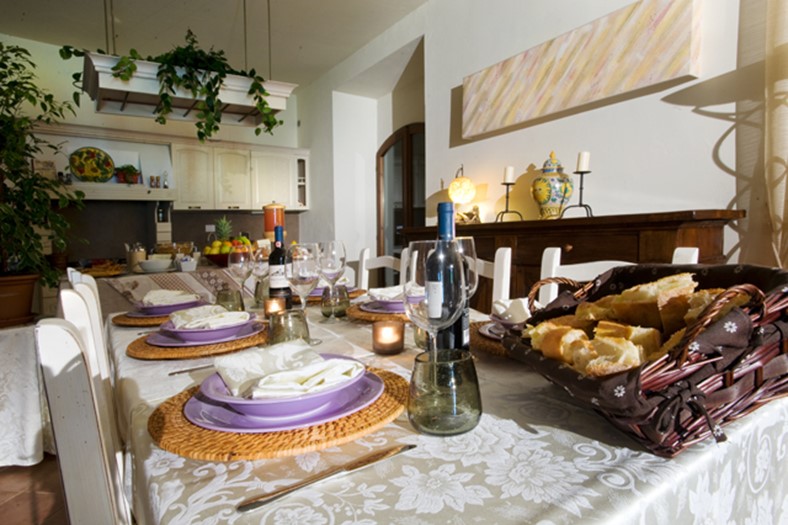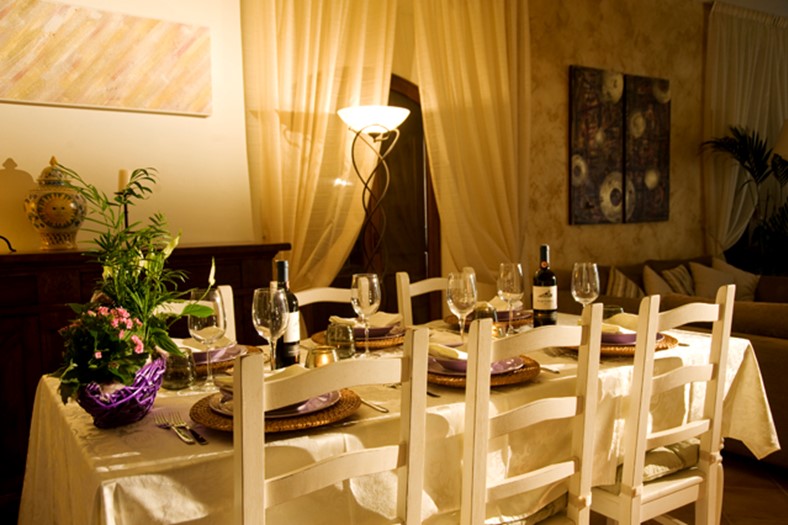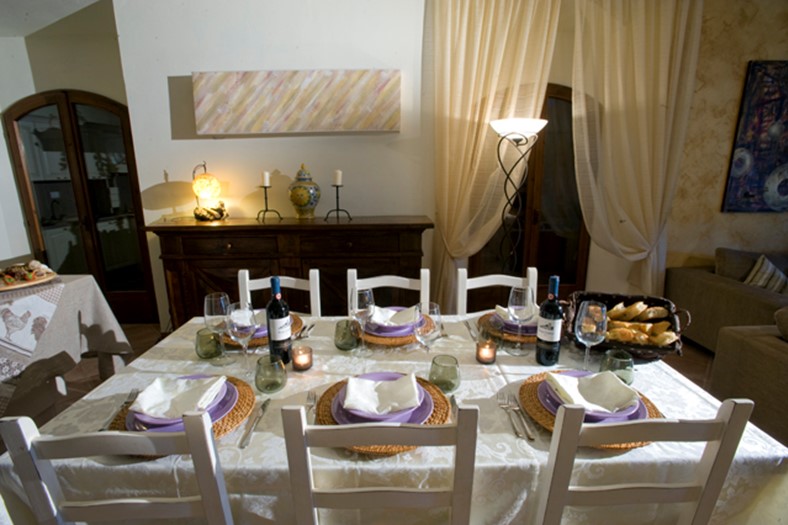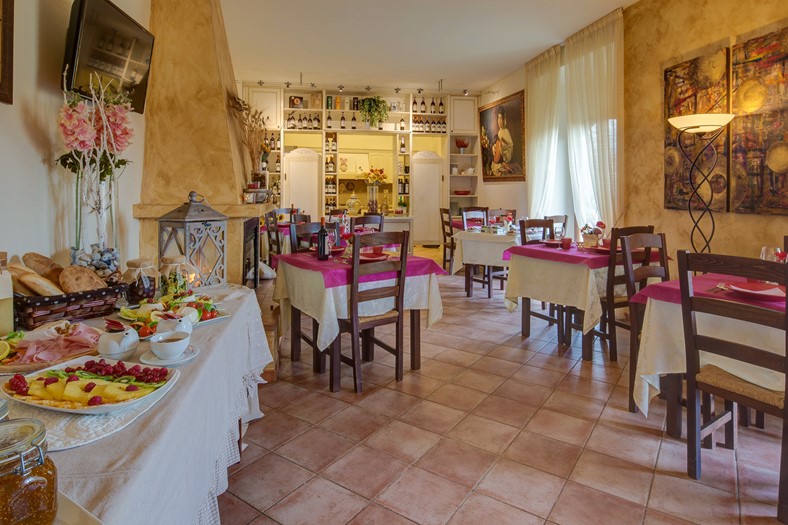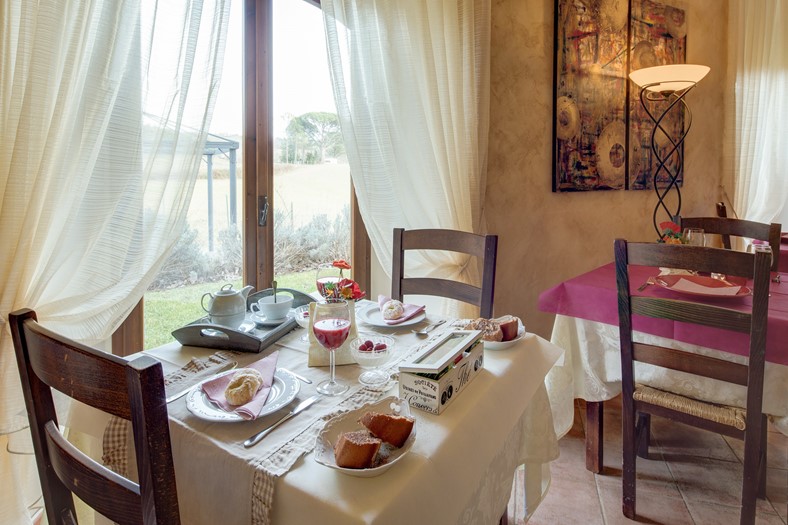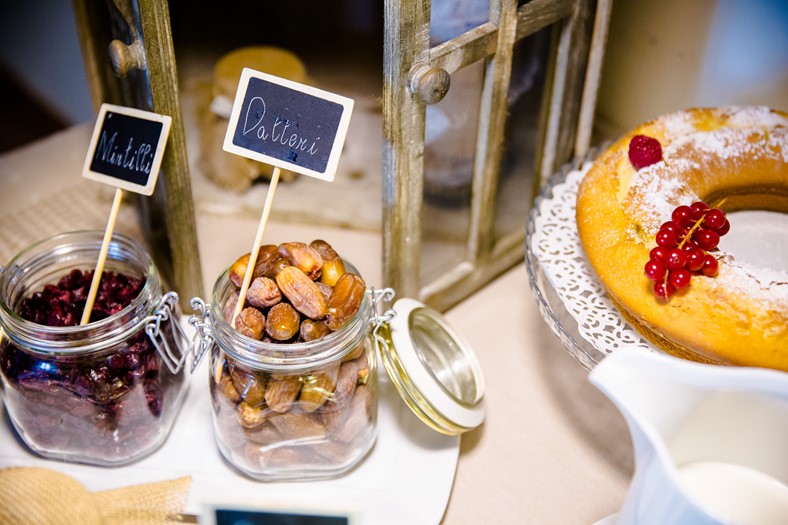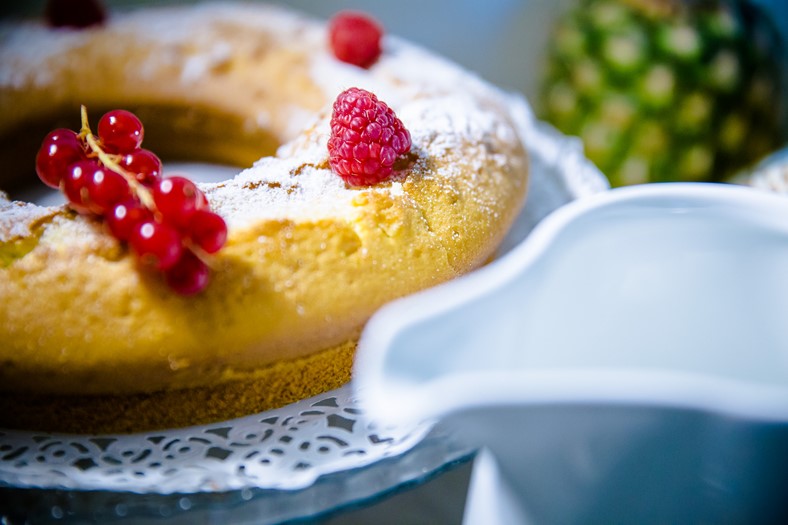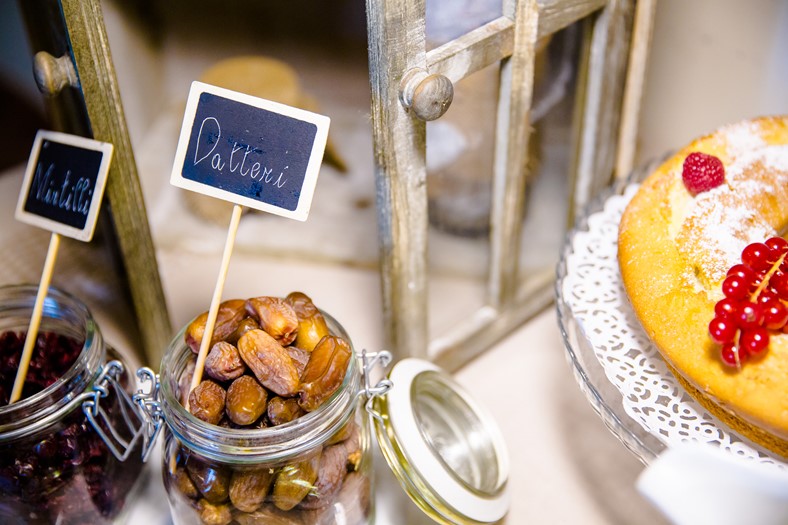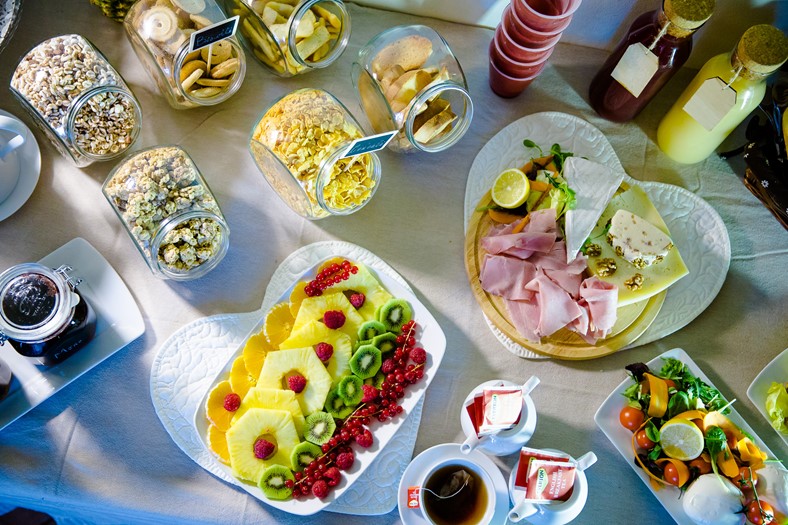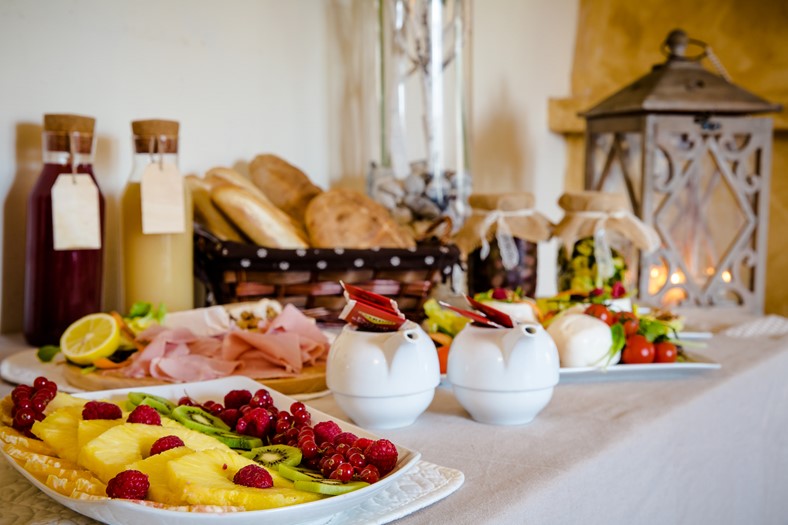 In our modest opinion, in this ancient territory, there just cannot be a location dedicated to high quality hospitality for tourists which doesn't offer its guests an authentic and genuine experience of the local wine and cuisine. This is because here in the most sincere and authentic Tuscany, the inspiration for hospitality finds comfort and motivation for existing in the wealth of its culinary and winegrowing roots which are passed down from father to son for centuries and centuries and this makes up an indispensable cultural richness which absolutely cannot be ignored when you work in the field of tourism.
The most important mission therefore becomes above all that of knowing and wanting to share this world of knowledge made up of recipes, flavours and simple and genuine combinations with our guests whilst aiming to reduce to the minimum those accommodation solutions of only breakfast (B&B) or purely commercial restaurants which are both all too common.
As we cannot offer an à la carte choice (considering that the restaurant can hold a maximum of little more than 10 people) we certainly do not think that we can provide a restaurant service of the highest level but with our know-how which reflects the most vibrant and academic Tuscan tradition and with the passion and enthusiasm which have always made us stand apart from the rest, we can offer a gastronomic journey every day which is always different and of the highest quality, guaranteeing every customer, independently of the length of their stay, a significant culinary adventure where old fashioned recipes are equally and wisely distributed in the rotation of daily menus and that of the whole week.
A varied menu, offered every evening and linked to a half board service means that thanks to a knowledgeable and tried and tested use of fresh and seasonal ingredients, you can enjoy a different gastronomic journey every evening, in a cookery style which is true to the genuine Tuscan and Mugello cuisine. Maximum attention is guaranteed for our younger customers, vegetarians and guests with any form of food intolerance.
In an uncontaminated setting of utmost peace and tranquillity you will be able to rediscover the pleasure of relaxing, wellbeing, family eating and great cooking, in a framework of authentic love for the gastronomical suggestions, simplicity and sombre elegance.