Territory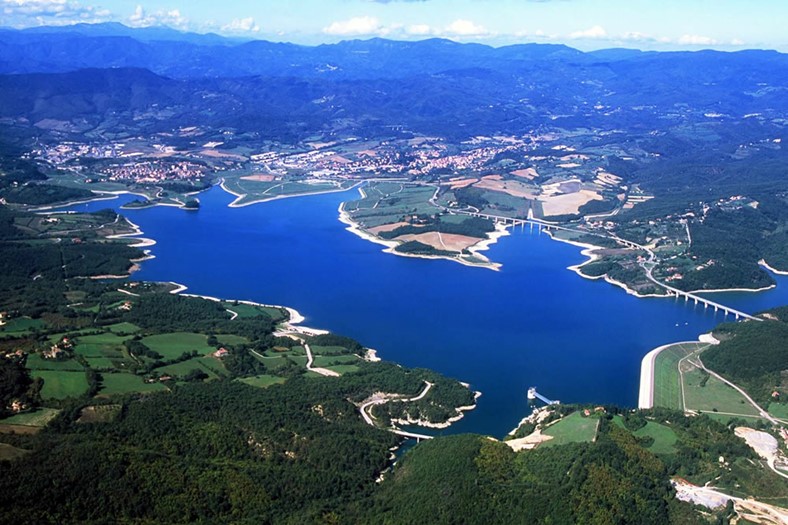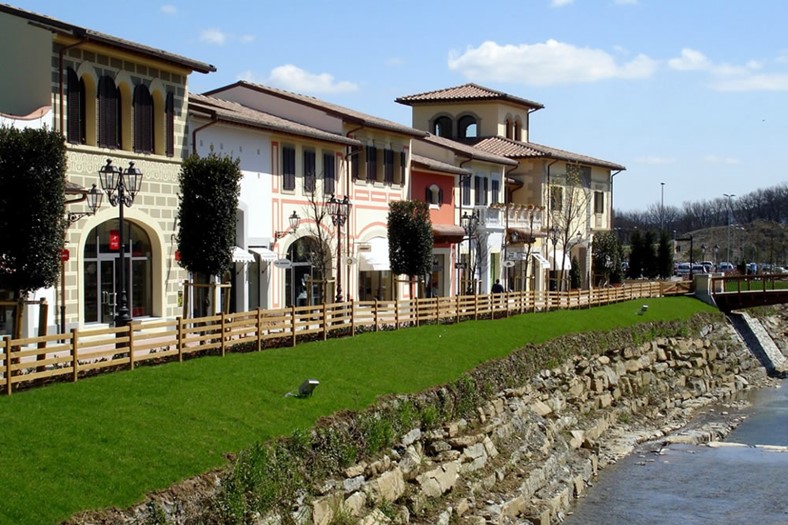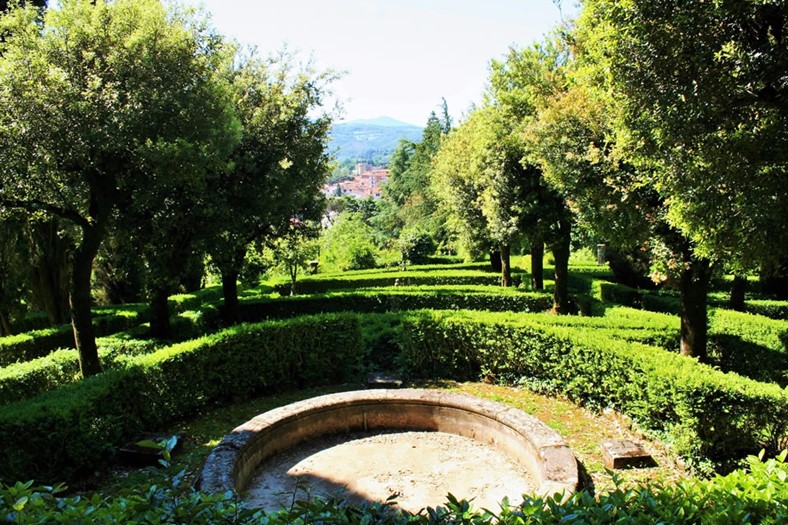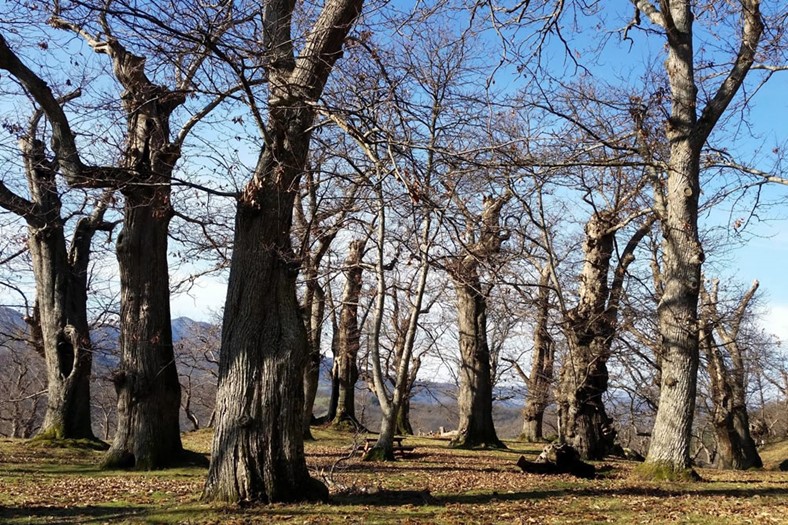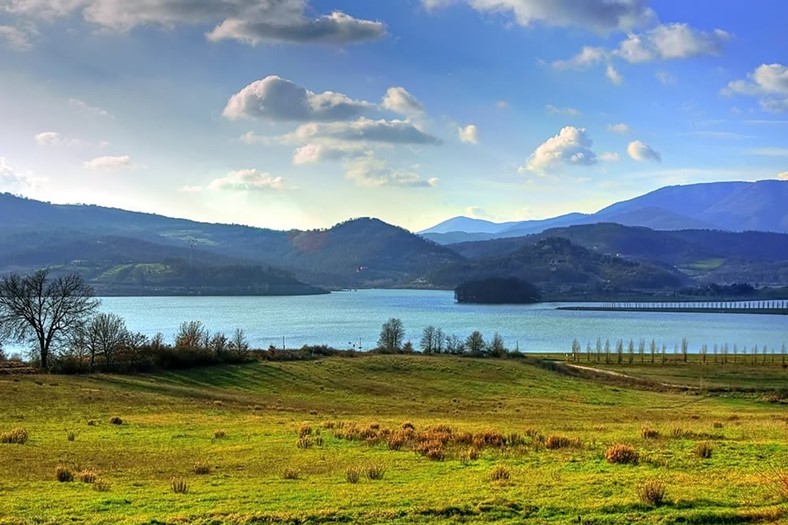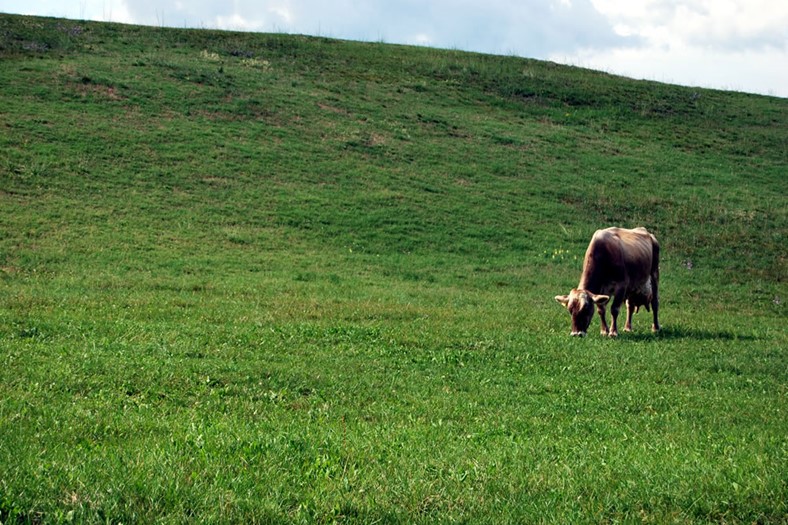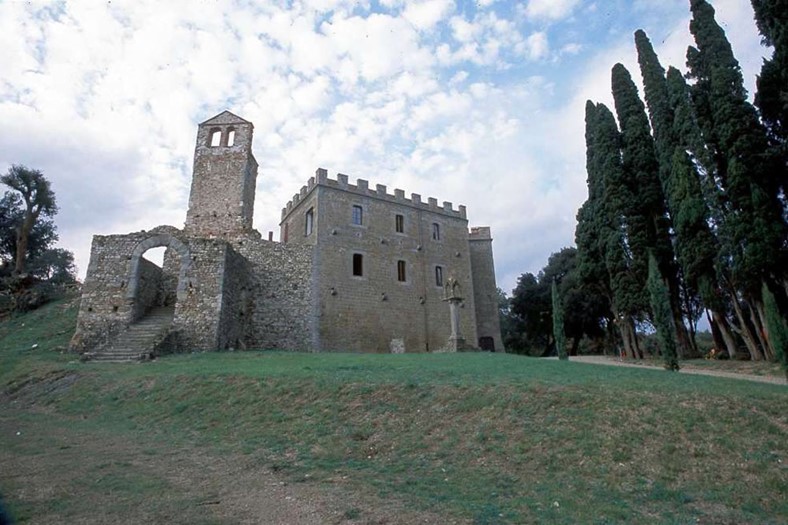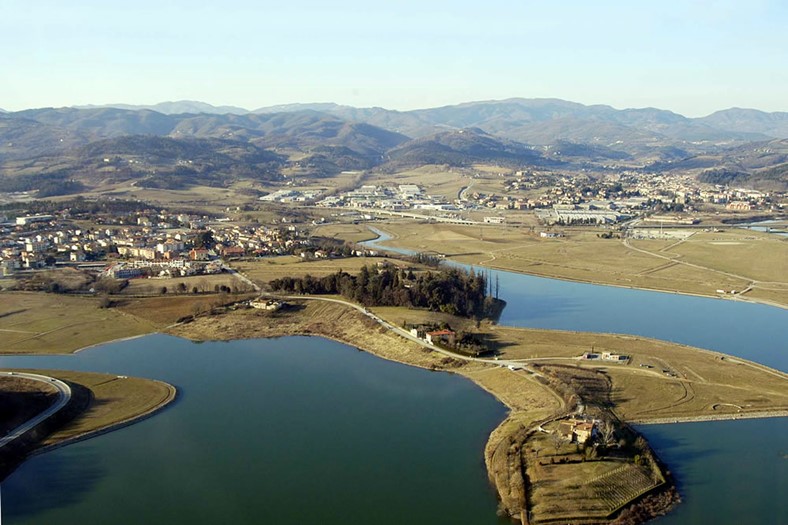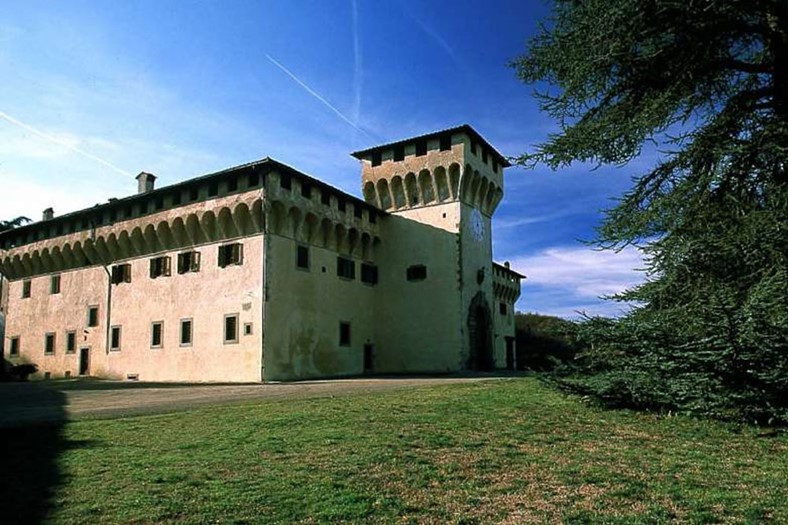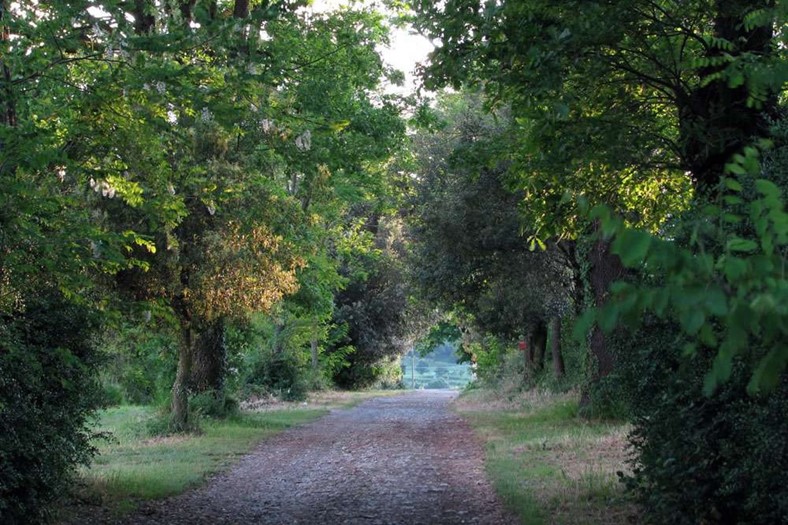 The Mugello Valley

The structure not only possesses a Location synonymous to Independence, Purity and Relaxation but above all it has a strategic location for visiting the many points of interest of the Territory of Mugello, Florence and Tuscany.

For fans of trekking there are lots of tracks you can follow either on foot or by mountain bike. Both activities are excellent for your physical and mental wellbeing. For golf lovers, there is a marvellous 18 hole international golf course only 15 minutes away complete with a driving range and registered Golf instructors if requested (Poggio dei Medici Golf Course)
Nearby there is a tennis club with clay and synthetic courts as well as instructors on hand for private lessons.
There are also various solutions for those who love horse riding, from a horse riding centre specialised in dressage to one specialised in show jumping. If your children want to try horse riding, there is a pony waiting to help them to learn and to enjoy themselves at the same time.

The entire territory of the Mugello has always been famous internationally for its century old wine and gastronomic culture. This prestige has been accelerated recently by the inauguration of the imposing and charming Bilancino Lake renamed the Lake of Tuscany (the biggest artificial reservoir in Europe). It is a work of art of naturalistic engineering where aquatic sports, bathing and recreation find a fantastic and balanced union with the flora and fauna of the area which has remained intact ( the lake is practically next door to our structure).
The magnificent and clear shores of the Lake of Tuscany, finished after more than 25 years of work using only techniques of naturalistic engineering, is destined to become one of the main havens of green tourism at a national and international level here in Tuscany. The shores/beaches are equipped for swimming, with small boats, canoes and kayaks you can explore the infinite and fascinating shores which border hills and woods. You can also do aquatic sport such as wind surfing and sailing .

The lake comes alive after dark too thanks to the presence of numerous bars and clubs situated directly on the beaches. There are restaurants, snack bars, pubs, American bars, parks, open air discos and disco bars which close in the early hours of the morning!

The recently opened and gigantic 'Designer Outlet' of Barberino del Mugello built in the style of an old fashioned Tuscan village offers more than 100 shops of the best designer labels with discounts of up to 70%. Simply brilliant and money saving SHOPPING

Last but not least Florence – the splendid city of Art only 20 minutes away!
This area enjoys exceptional tourism above all thanks to the extraordinary buildings which date back to the Medieval and Renaissance period: fortresses, towers, castles and strongholds, fortifications, arches and loggias are the testimony of an incomparable historical importance. Many buildings still maintain the appeal they had when they were built and inhabited by their owners and illustrious guests (The Medici residences).
SO art and history are the bosses here, with a past which emerges at every step. Beauty and inestimable treasures for a valley like the Mugello valley which opens up like a treasure trove, showing its jewels to whoever comes near. Generosity is shown by the majority of people here, a throwback to the time of the Medicis who loved and reigned in this area.